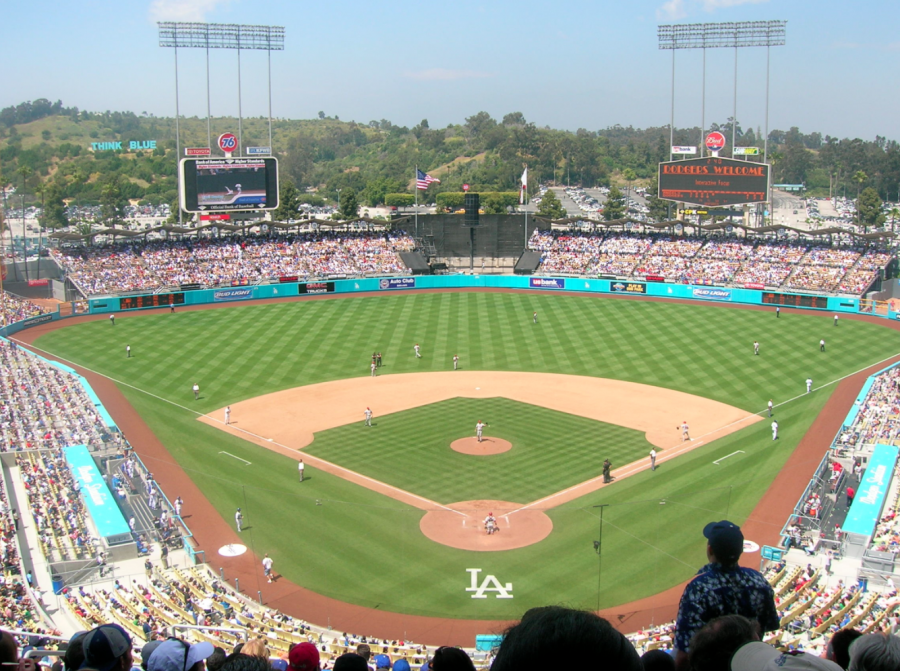 Wikimedia Commons
In an effort to get the new COVID-19 vaccine out to as many people as possible, popular sites across California have been renovated into COVID-19 vaccination centers.  These include California's baseball stadiums like Petco Park and Dodger stadium, as well as fairgrounds like CalExpo and theme parks like Disneyland. 
The number of COVID deaths in the United States has moved near 400,000, with almost 2 million deaths worldwide. However, last December the ​​​​Pfizer-BioNTech COVID-19 vaccine and the Moderna COVID-19 vaccine​​ were approved. This has encouraged the government to get as many people vaccinated as possible to reopen schools and businesses and stabilize the economy.  
However, with a population of over 328.2 million people, how will everyone be vaccinated? States have begun to set up vaccination sites across their jurisdictions. The first to be vaccinated are anticipated to be medical workers and vulnerable elderly.  However, in time the government wants the majority of citizens to be vaccinated, all in an effort to control the spread of the coronavirus.