A "Friends" Reunion!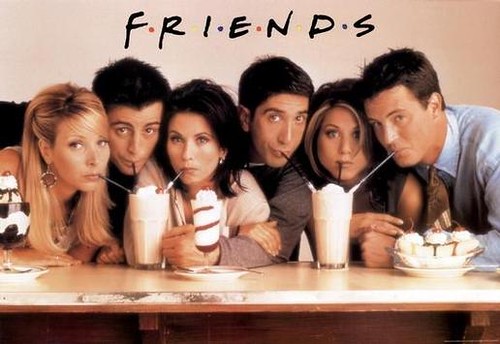 Finally, the long wait is over. According to USA Today, "the cast will reunite for an unscripted special for HBO Max nearly 16 years after the NBC sitcom went off the air." Chief content officer, Kelly Reily, stated, "Guess you could call this the one where they all got back together – we are reuniting with David, Jennifer, Courteney, Matt, Lisa, and Matthew for an HBO Max special that will be programmed alongside the entire 'Friends' library." The cast will return to Warner Bros, Studio Stage 24, where they originally filmed "Friends."
About the Contributor
Payton D., Writer
Payton loves painting and drawing, weird, funny characters in her free time. Also, she loves acting and piano classes she has been taking.  She loves...