YouTube's Last Straw!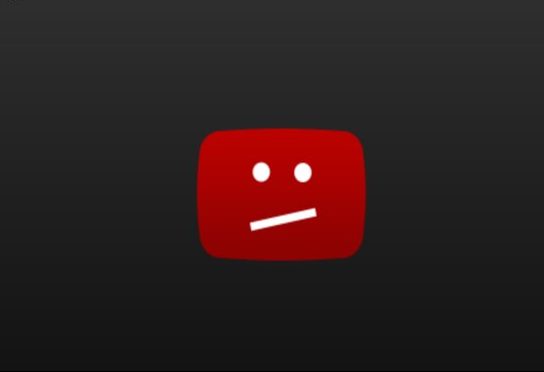 Hang on for a minute...we're trying to find some more stories you might like.
"If you fail to set your audience accurately, you may face compliance issues with the FTC or other authorities, and we may take action on your YouTube account," – Google Support
YouTube is a name that is widely recognized around the world, and for good reason. By giving creators the freedom to express themselves, showcase projects and interests, and play games while making money, more and more people have joined the digital community. 
According to Omnicore, around 5 billion videos are watched per day, with 80% of viewers age 18 or older. However, more rules and regulations have been added in an attempt to maintain order, which seems to be doing more harm than good.
YouTube Kids has been virtually unknown since February 2015 but has begun to attract negative attention. Starting on January 1, creators are required to specify whether their content is aimed towards youth, regardless of the genre.
Youtube has been fined $170 million by the Federal Trade Commission (FTC) and New York's Attorney General, causing content creators to lose their minds. Google and Youtube must pay $136 million to the FTC and $36 million to New York for violating the Children's Online Privacy Protection Act, or COPPA. Youtube violated this law by illegally using the video share service to collect personal information from children without parental consent.
COPPA is a federal law that was passed in 1998 by the U.S. Congress and took effect in 2000, used to monitor the amount of personal information shared by children. But Youtube's algorithm works to collect data from the viewers in an effort to recommend videos. As a result, they must pay a massive amount of money in fines.
The feud between the government and Youtube doesn't stop there. Starting January 1, all videos uploaded must be directed specifically towards adults or children with no in-between. This means that if a content creator uploads a video that's incorrectly labeled "For Kids" or "For Adults," they could be fined a maximum of $42,530 per violation.
In addition, videos marked "For Kids" still don't even pop up in a Google search. "It's as if @Google is censoring all of my wholesome kid-friendly videos!" Parry Gripp, an Emmy-winning songwriter, said in a recent tweet. "No 'Raining Tacos'! No 'Space Unicorn'! Who does this help?"
The major concern with COPPA is that nothing is clear on what constitutes a breach. If someone's channel is about an adult-oriented card game but a host or narrator swears, they may quickly be assessed a fine because "card games" are allegedly only for kids.
"We saw already that a lot of channels were flagged for kids when they clearly were not, and I got really upset about it because I think it's [unfair] that YouTube decides that they're wrong when you can lose up to 90% of your revenue, but according to what I heard it's closer to 60%," said Felix Kjellberg, one of the most well-known YouTubers, otherwise known as Pewdiepie.
Youtube is in some hot water, but that doesn't mean they weren't already in a boiling kettle. On November 6, popular gaming YouTuber Markiplier was doing a live stream where a chat feed instructs his actions based on popular vote. It wasn't until an hour-and-a-half into the stream that Markiplier started to notice that people were getting their Youtube accounts banned. Those really unlucky had their entire Google accounts disabled. Why the problem?  Viewers had sent a few emojis, but a banning bot immediately took down their accounts without any logical explanation. 
"
If you fail to set your audience accurately, you may face compliance issues with the FTC or other authorities, and we may take action on your YouTube account,"
— Google Support
"Why my fans? Why my most dedicated fans who are there for me through thick and thin DECIDE, that they want to SUPPORT what I do, and they get their entire account suspended. That SUCKS. That REALLY sucks," said Markiplier in a rant about the topic.
Youtube is in a mess right now, and many are concerned with what will happen next.
About the Contributors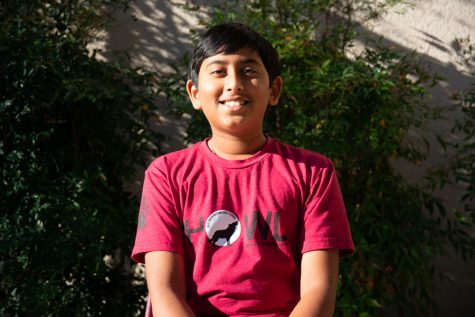 Zayd C., Writer
Zayd is an anime-loving otaku with lots of techy intelligence and 2 siblings. He also plays lots of games like Pokémon and Super Smash Bros. He loves...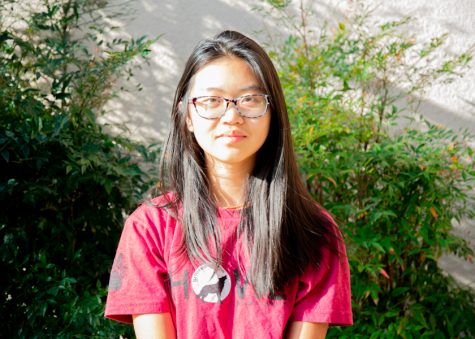 Ally D., Writer
Ally is an enthusiastic Journalism member at Day Creek Intermediate who hopes to achieve and maintain an outgoing persona. When she isn't at a Kumon or...