Living Up to Expectations
Hang on for a minute...we're trying to find some more stories you might like.
As younger siblings, we usually are compared to our older siblings. Until recently, I hadn't thought much of it, but I'm coming to realize the amount of pressure that it puts on students to be like their older, successful siblings. After all, I've always been pressured to be like my older brother.
I've always attempted to be the best version of myself. Yet words of comparison echo in my head: "Why can't you be like Tyler (my older brother)" or "When Tyler was your age, he…"
Everywhere I've gone, I've been known as "Tyler's little sister." Everyone has always expected me to be like my brother, who they seem to believe is close to perfect.
I remember when I was in fifth grade, and I forgot to study for a test. I came home and my dad asked why I did so poorly, even though I had earned an 85%. My mom and dad lectured me about how I shouldn't be getting "bad grades" so early on, and how my brother would never have gotten an 85% in fifth grade.
My brother was the perfect student.
Teachers only knew me because of my brother, and they expected me to be the perfect student he was. To them, I wasn't "Bella," but once again, "Tyler's little sister." This pushed me to work harder, so I could show them that I was my own individual and not just a younger sibling.
It wasn't just teachers. The main pressure was from my parents. They always chastised me and told me that my brother was a better student. They seemed to admire him more. At one point, I felt a strong jealousy towards my own brother. He got all the attention, and I was stuck in his shadow.
In sixth grade I was told "You never try hard enough. Tyler did and look where he's at now." These words stung because I always tried my hardest. No one ever saw it though because they were so focused on his accomplishments.
I knew that my parents only wanted me to recognize success, but it never felt that way. My brother set high standards, and failing to meet those standards made me feel a personal misery.
Every day was a bad day for me. I woke up, got ready to go to school, and was reminded that I was like my brother, except ​not​ as smart, ​not​ as athletic, and ​not​ as sociable. Through the eyes of
parents and teachers, he was perfect. But through my perception, he was making my life miserable.
Meeting my brother's standards and living up to my parent's expectations was like trying to escape my shadow. It was impossible.​ ​I believed that I was a burden in the family.
I have grown somewhat more accustomed to being compared to my brother, but​ ​I still feel insecure when I hear my parents tell me I'm not trying my best, or that my brother is better at everything. I am simply "Tyler's little sister.
About the Contributors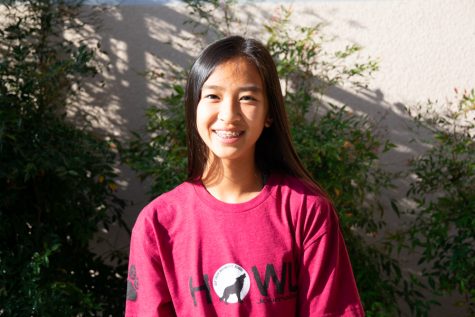 Bella D., Writer
Bella is a seventh grader at Day Creek, she is a writer for Journalism. Outside of school, she enjoys hanging out with friends, listening to music, and...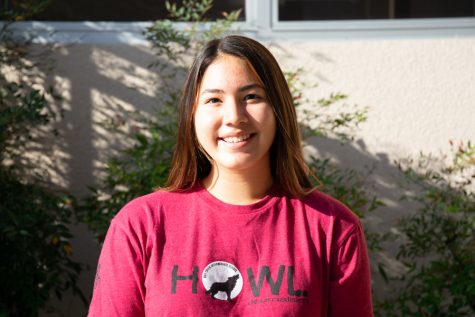 Kaylee L., Writer
Kaylee is a dedicated tennis player and journalism staff member. In her free time, she enjoys playing tennis and swimming. Kaylee has achieved a USTA (United...