Why The Puppy Bowl Is Better Than The Super Bowl
Hang on for a minute...we're trying to find some more stories you might like.
It is completely understandable if you wanted to go watch sweaty grown men tackle each other to the ground. But wouldn't you have rather spent your time watching adorable puppies "pancake," or flop on top of each other instead? If you were watching the Puppy Bowl, you could! The Puppy Bowl is essentially two teams of the most adorable dogs fighting for the Lombarky Trophy and Most Valuable Puppy trophies. This year, Team Ruff and Team Fluff were competing, and the game aired on Animal Planet.
On the other hand, if adorable cuddly animals weren't your thing, you were probably hanging out with the majority of people watching the 53rd Super Bowl on ESPN.
The Howl got some insight from Coyotes here at Day Creek. Aanchal V. said," (I prefer) the Super Bowl. I love the amount of energy that is played in the game…and the anxiety that it builds up." She also said," I (feel) like the Puppy Bowl is for people that are more calm."
Alex S. said," (I prefer the) Puppy Bowl. I (just) like puppies. The Super Bowl is cool, but…it's just boring for me." He also added, " I would like to (ref) the Puppy Bowl because 1) I have two dogs at home, (that) I love, and 2) I just don't prefer the Super Bowl."
Sean S. also added," (I prefer the) Puppy Bowl… It sounds very cute. And (it seems like) a fun and creative alternative (to the Super Bowl)."
All in all, the Puppy Bowl takes the cake, filled with adorable puppies and lots of chew toys. So next time you think of turning on ESPN, maybe turn on Animal Planet instead.

About the Writers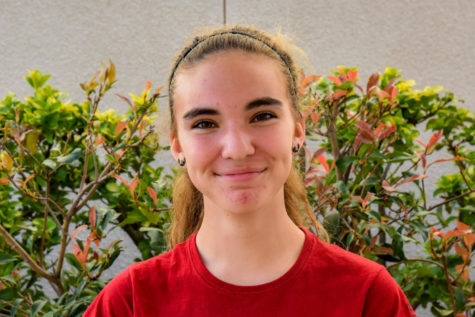 Abby S., Writer
Abby is probably what you would call a nerd. She is really into reading, writing and drawing. She is also obsessed with collecting stationery. Her favorite...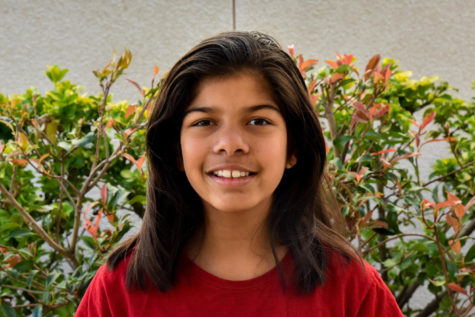 Alisha G., Writer
Alisha G. loves writing stories! She also loves swimming and reading! Her dream job is to be a doctor because she would love to help people and make this...